wheel installation completed
---
---
There is a long coastline in the north of Antalya, Akturpark, just on the shoreline, and visitors are woven! The Akturpark has been in operation for many years, and this year it has added a landmark ride – the Ferris wheel.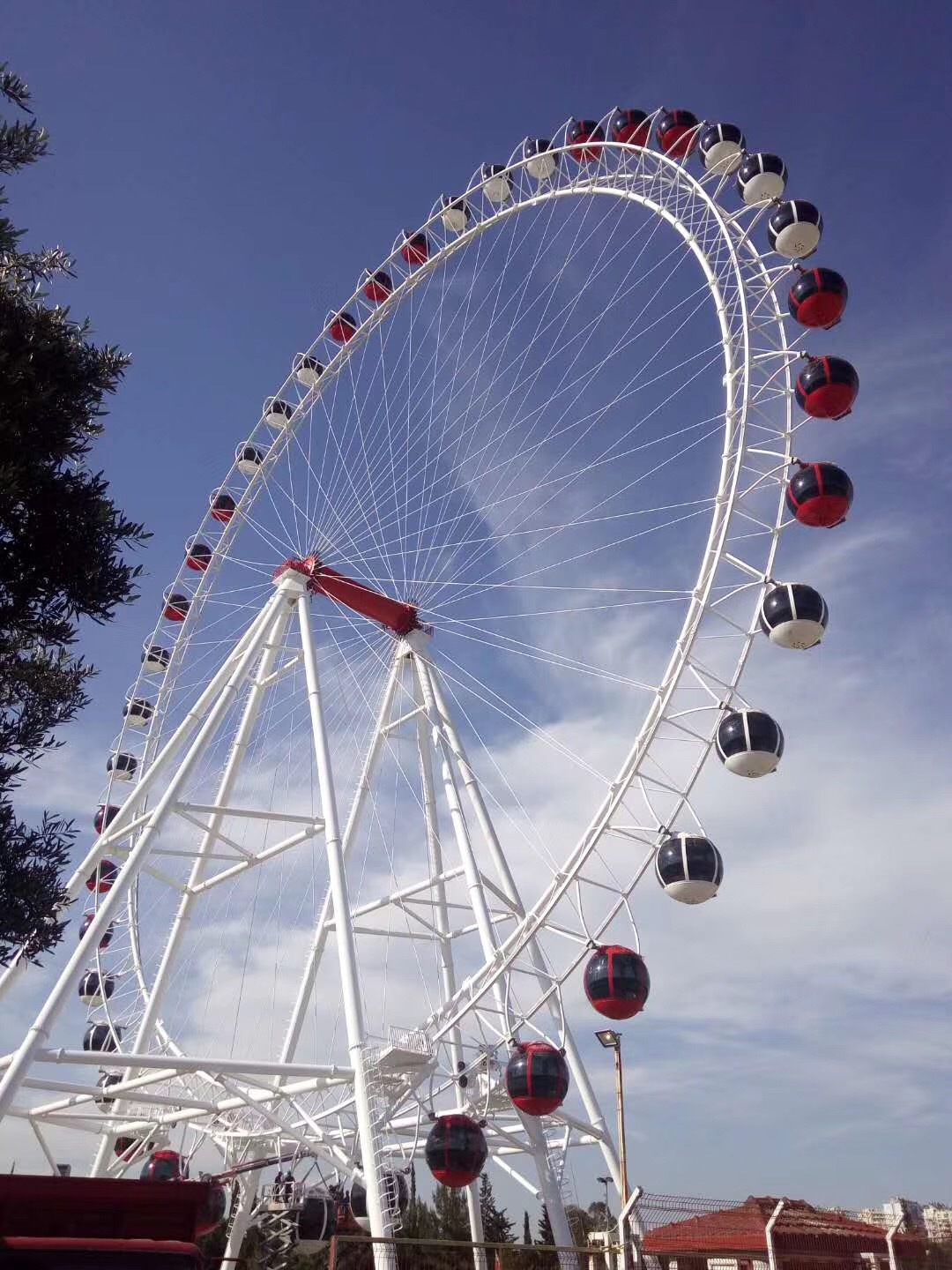 With a total height of 88 meters, the Ferris wheel is currently the tallest Ferris wheel in Turkey. There are a total of 42 hanging boxes with 4 VIP hanging boxes. It can accommodate up to 420 people at a time.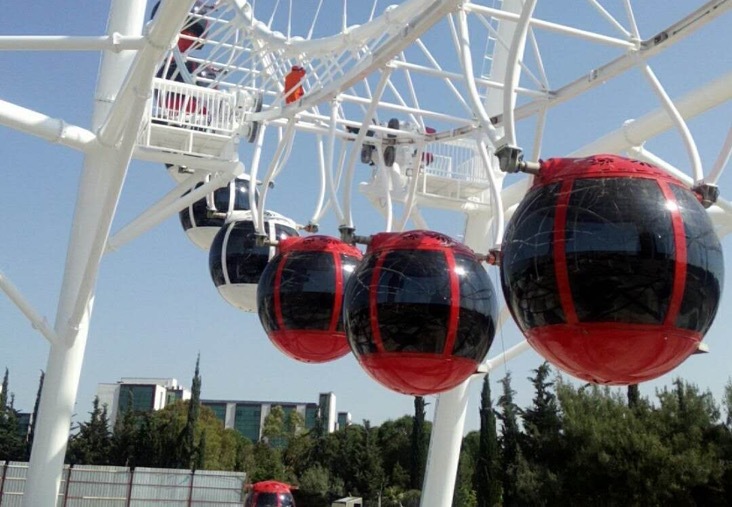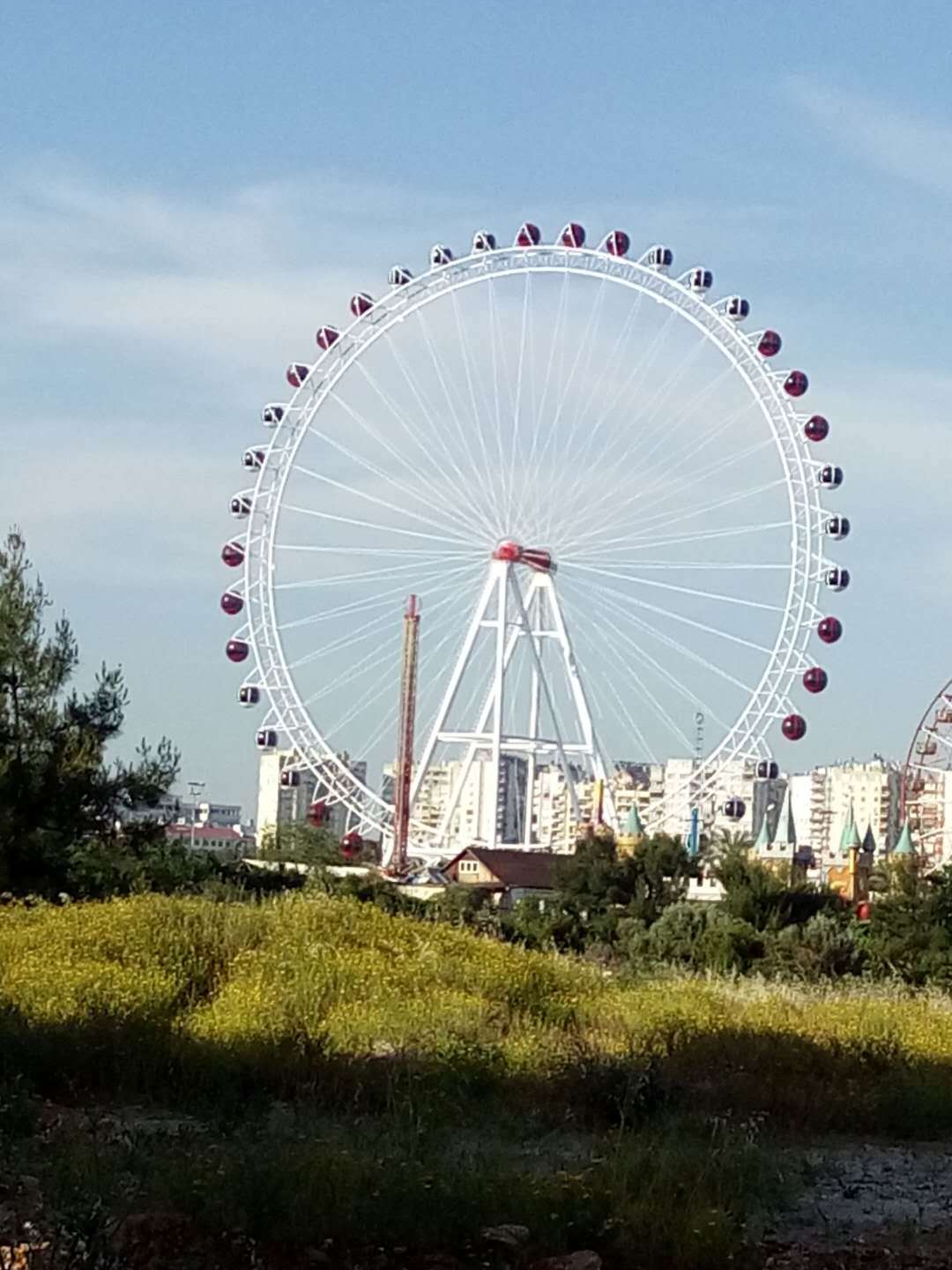 The 88-meter Ferris wheel project has been completed, waiting for acceptance, and it will become the landmark building in Antalya, Turkey in the future!
---