Congratulations to Juma Group Beijing Shijingshan Ferris Wheel for passing the acceptance
---
---
On December 23, 2016, with the acceptance of the China Shigeshan Ferris Wheel of the Juma Group, the Beijing Special Inspection Institute passed the acceptance of the China Special Inspection Institute, marking the successful completion of the Beijing Shijingshan Ferris Wheel Project. This is the pride of Juma and the pride of China.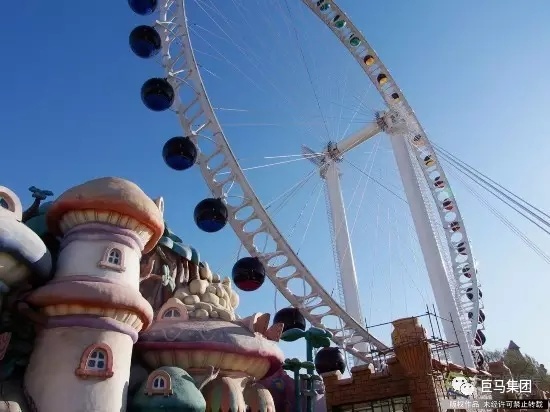 On March 15th, 2016, the old Ferris wheel of Shijingshan began to be dismantled for nearly one year. After more than eight months of work, the giant horse group Shijingshan Ferris wheel revived.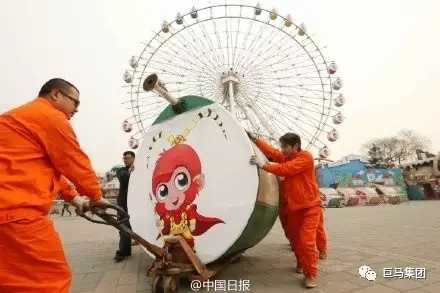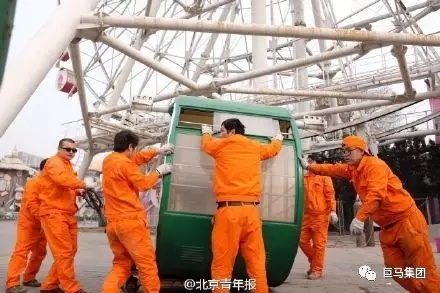 Juma Group Beijing Shijingshan New Ferris wheel has a total height of 88 meters. It is a single-sided single-column double cable structure. It is the first pillar structure in China. It has 42 cars and the car is a 8-ball pure spherical panoramic cabin. 336 people ride.
Here, we would like to thank all the designers, manufacturers, installers, and all the friends who care about supporting the Juma Group. The Juma Group will lead the new era of domestic Ferris wheel manufacturing into a new era.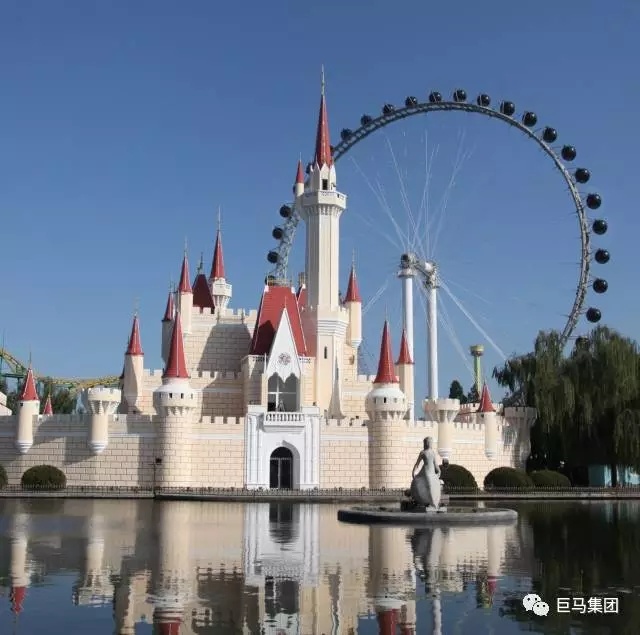 ---